Most of the people think that they can turn into a good photographer and that's mostly true too. Photography is something most of the people can do best, but a large number of people don't have the time and dedication to put into making good photography. The thought of becoming a good photographer remains enclosed inside their mind forever and doesn't make an effort for it.
To be a good photographer isn't about costly gears you have, it's about your visualization and then the tricks of enhancing that you got to do with the photo you have taken. With simple photos were taken by your Smartphone, you can enhance them and give them a professional touch by using image enhancer.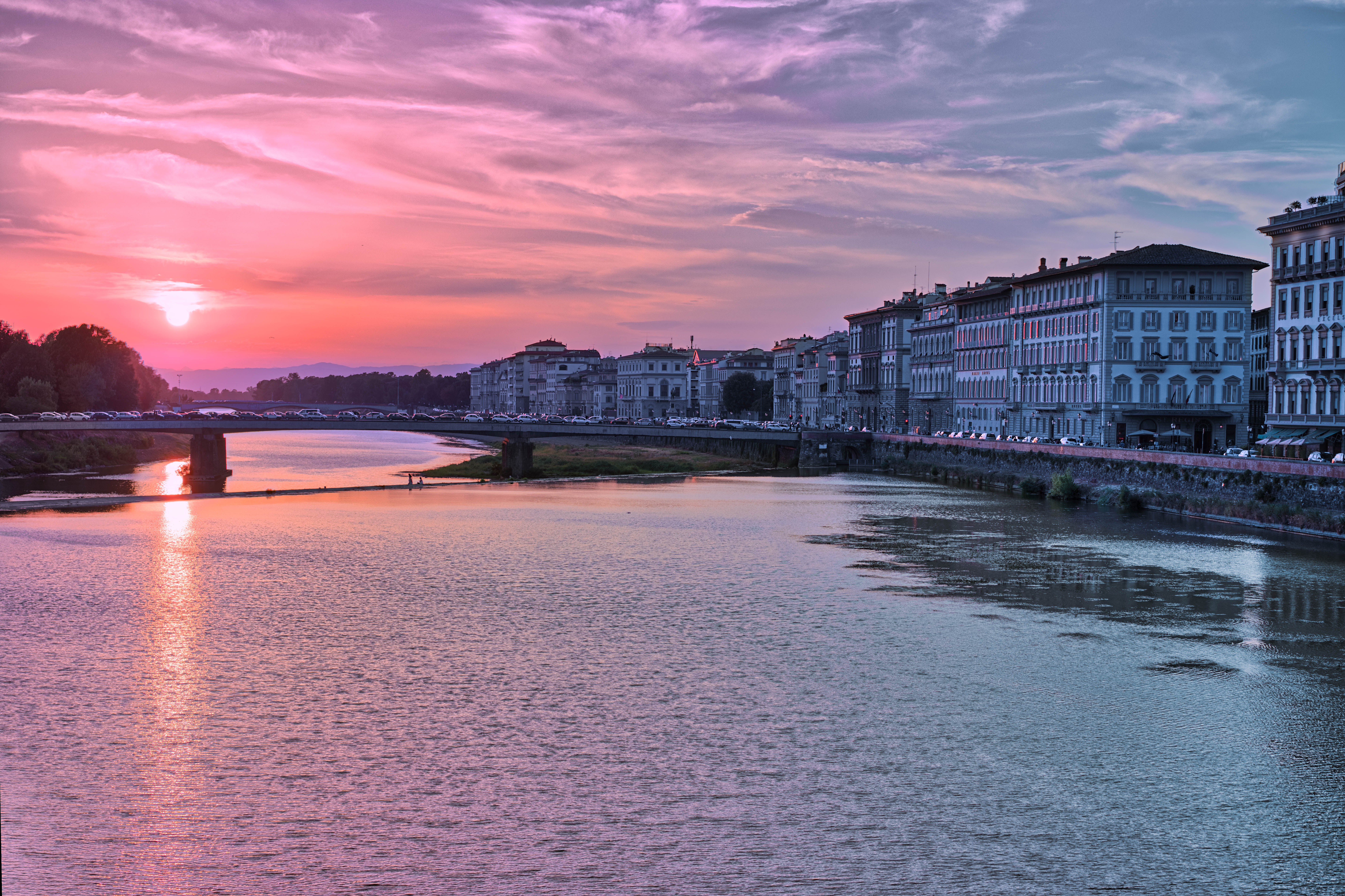 Things to remember while taking photos:
Make use of gridlines:

While you are using a Smartphone, you can check the option of gridlines I the "Settings" segment of your phone. This will make you get some series of lines on the screen, which is superimposed line. This will give you a great idea of balancing the photo.
The focus should be on the subject:

Remember to always focus on the subject while taking a photo. You will need to put some extra effort to do so by spending some extra time on adjusting your focus right.
Negative space is a must for good photo:

The negative area is referred to the spaces around the object you are focusing. You need to fill those spaces such that the focus remains on the subject while watching the photo. If viewer's focus gets distracted from the subject, it's not going to be a good photo.
Take photos from different angles:

The intention of taking excellent photos should encourage you to take photos from different perspectives. Therefore, make photos from various aspects. Your Smartphone is good to handle them, either a bird's eye photo or a straight-on photo.
Give importance to reflections:

Our eyes like reflections, it amuses our brain. When you take a photo, try to take a reflection of the subject as a consideration too. Like you can use reflections on the glass, or mirrors, or even roadside water, surfaces made of metal etc.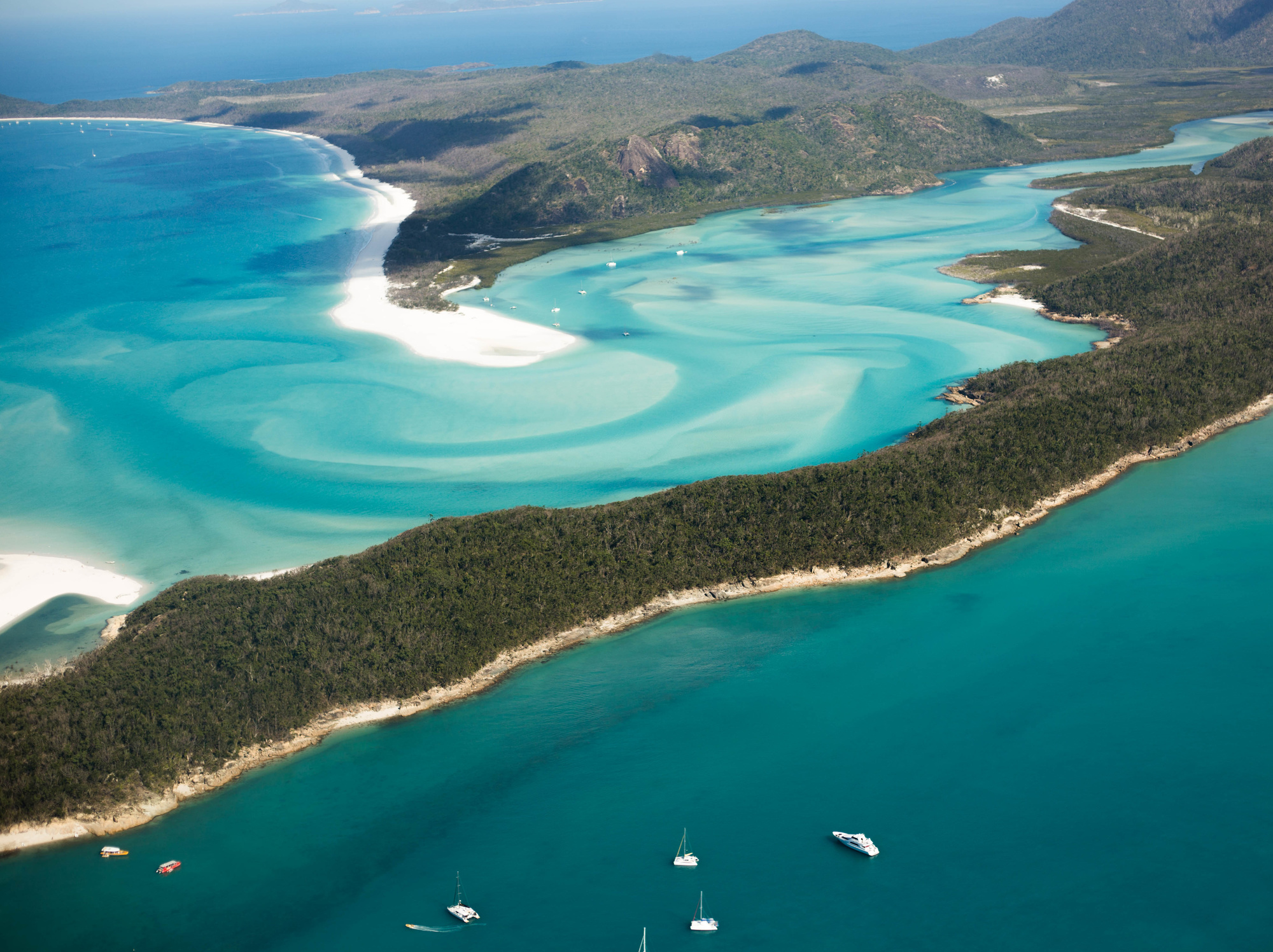 You should take help of your device to make it look more attractive after you have taken the photo. You should take an app which can enhance the photo such that the viewers of the photo feel the subject in your photo. So, choosing a great app is indeed necessary to enhance photo quality.